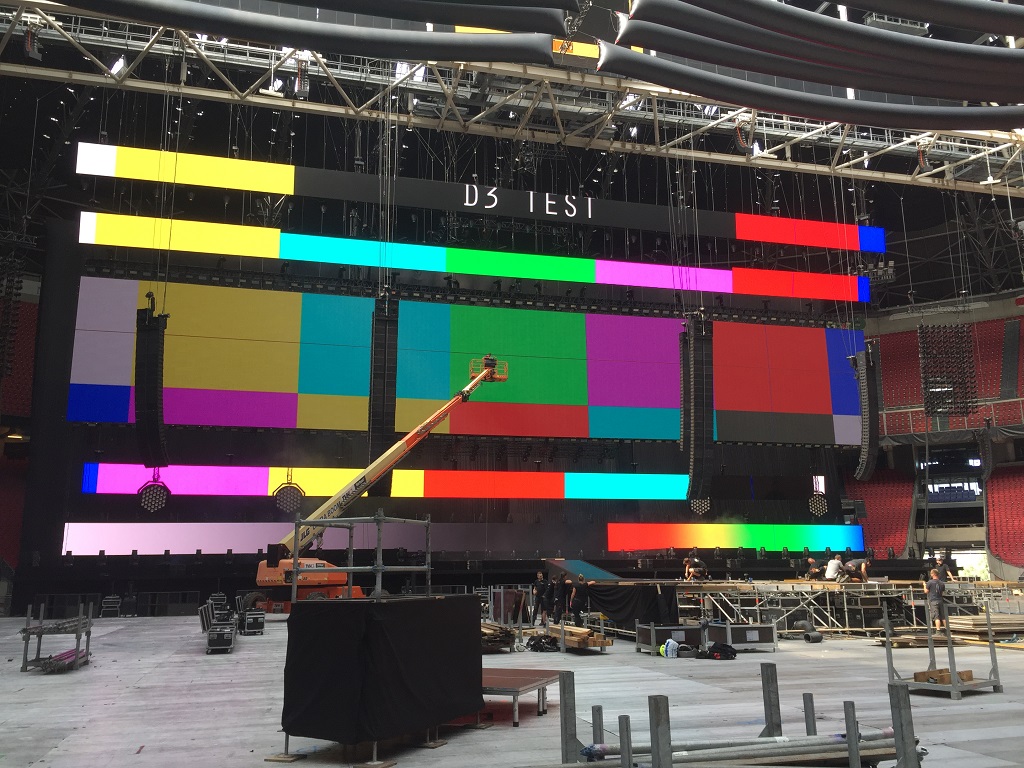 Video and LED project manager and crew chief
Looking for a video project manager or crew chief?
You can count on more than 10 years of experience to get the job done. From small single projector setups to big stadium shows.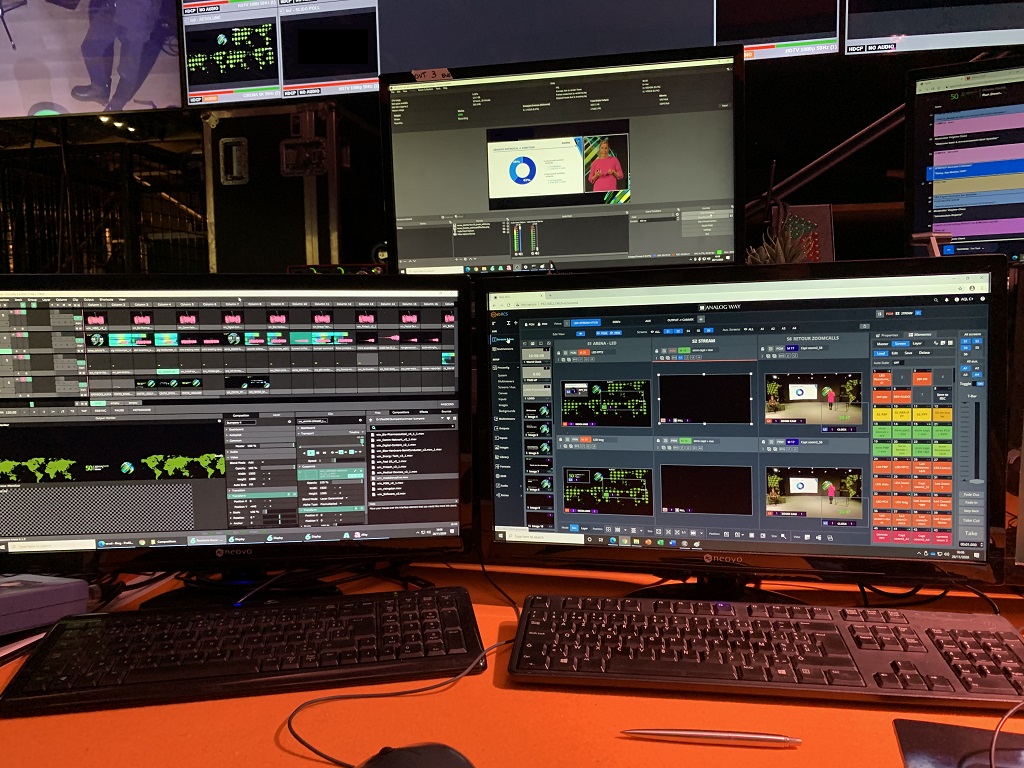 Video Operator
Barco E2/S3, Analog way, Vista Systems Spyder, Roland V800HD, Resolume, Disguise, Hippotizer, OBS, Vmix... or just a PDS-902 switcher with QLab and a streamdeck.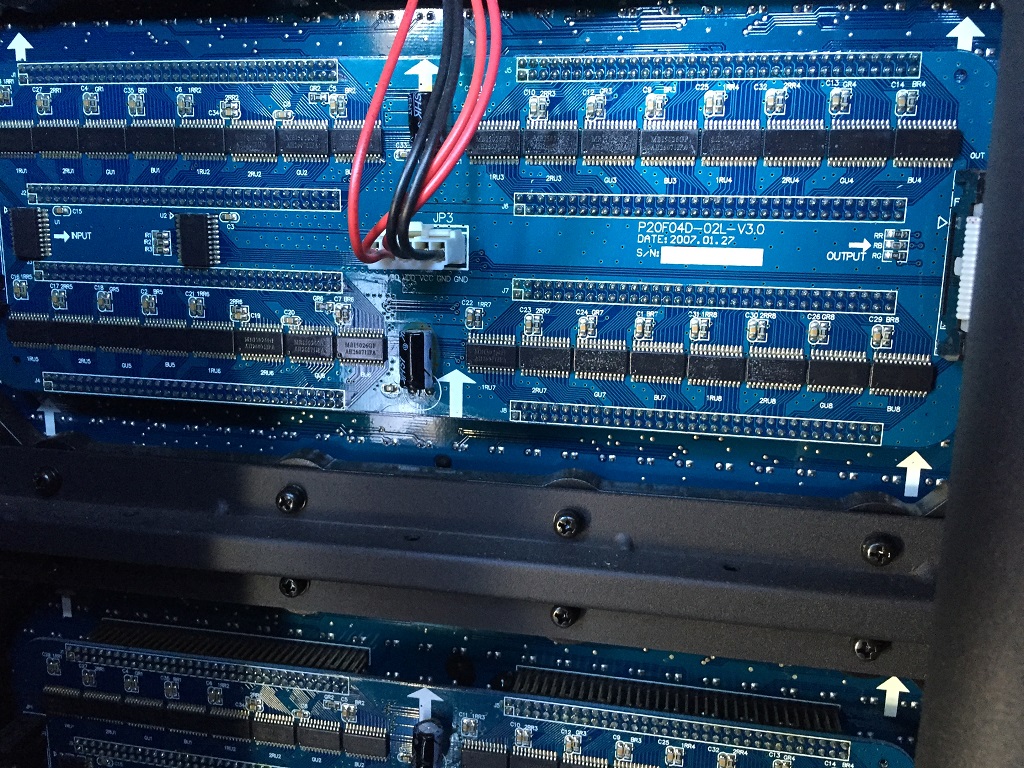 Electronics repair and design
We have more than 20 years of experience in repairing and designing electronic equipment like control desk, interfaces and LED screens. Want to control your coffee maker via MIDI and your toaster via DMX? Just contact us.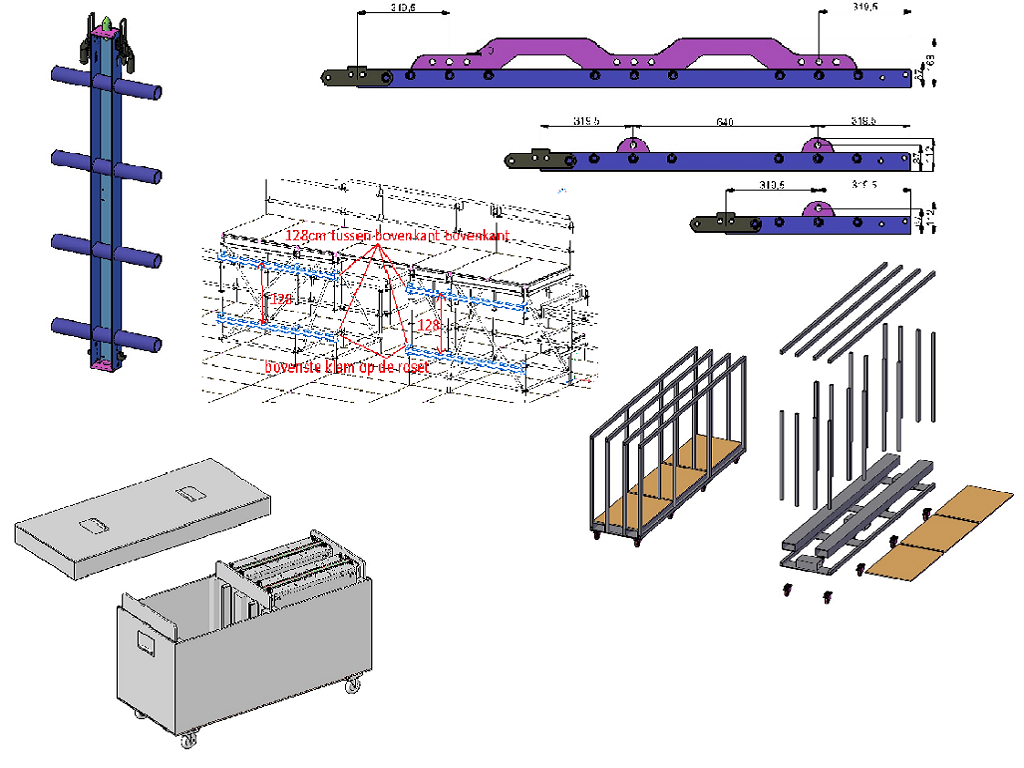 Mechanical CAD for the AV industry
Design of touring dollies, system racks, flightcases, LED rigging beams (including certification and testing) and mounting solutions for projectors, LED and LCD screens.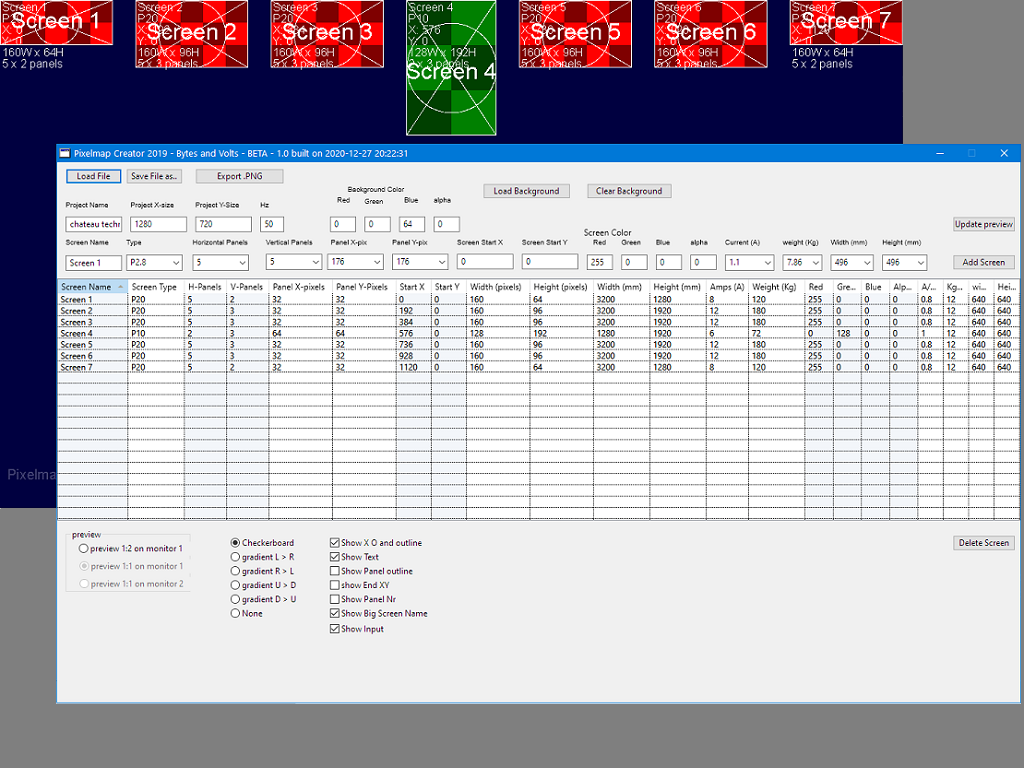 Custom software development
Cross platform software applications built for stand alone 24/7 operation. Some examples of past projects are protocol translators from Art-Net to KiNet, LED mappers, lighting control applications and Art-Net to video converters.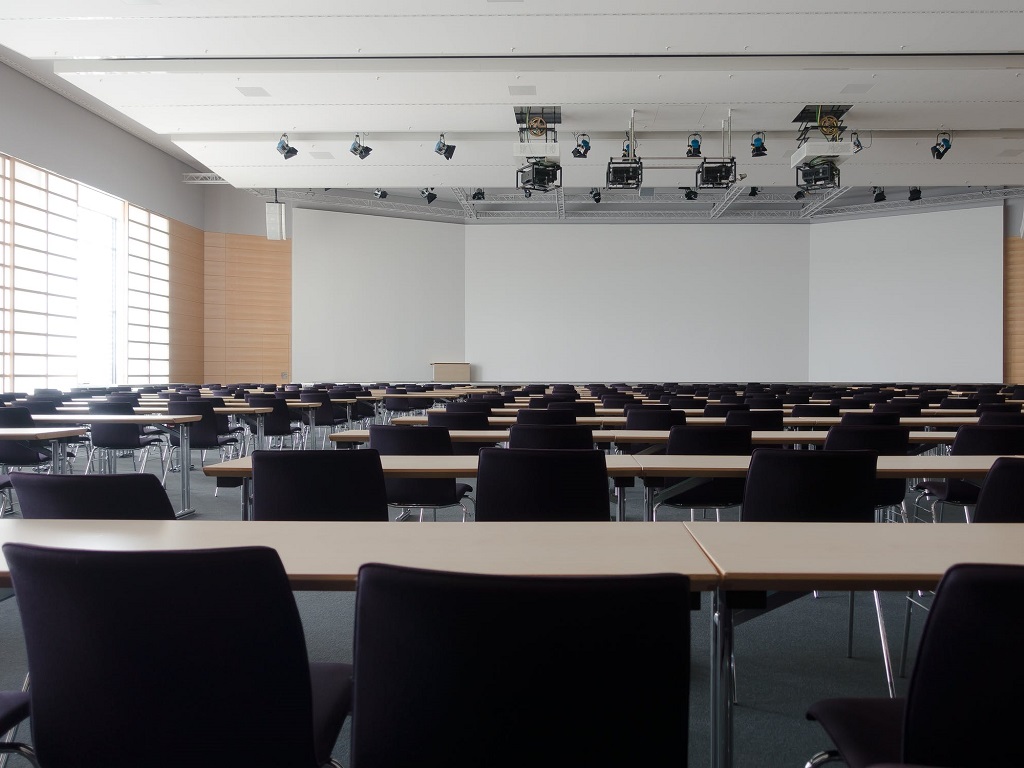 Installation of AV equipment
Installation and automation of AV equipment for exhibitions, lecture halls, theaters and meeting rooms.